WHAT MAKES OUR
HUD AUDIT CPA & FHA MORTGAGE

FIRM DIFFERENT ?

At Chatsworth CPA, we specialize in Housing & Urban Development(HUD) multi family and single family housing projects and AUDITS and Federal Housing Administration(FHA) & FUNDS/DIVESTURES. We have contacts directly within the HUD office that can assist us with common issues like SURPLUS CASH FLOW. We recognize that the proper expenditure and use of federal awards, especially in the area of housing counseling services, can be a very contentious matter in both the private and public sector. We have gained valuable experience in working with programs being administered by organizations in this area. We understand not only the "hot buttons" for your organization, but also as an oversight agency, but are also very aware of the concerns that the awardees of these funds have expressed.

We currently have many HUD clients nationally. Chatsworth CPA has developed customized audit programs and approaches to effectively and efficiently audit regulated clients. Focusing specifically on matters that impact the regulated sector, you will an unparalleled combination of financial expertise and understanding, which means you receive the quality service and expertise you need, with the special attention you deserve.
Los Angeles CPA Firm performs HUD Audit CPA Report including Surplus Cash for Housing Urban Development
Generally, participants in Section 8 housing must prepare annual financial reports in accordance with U.S. Department of Housing and Urban Development guidelines. The financial reports must follow generally accepted accounting principles (GAAP). The reports must also be submitted to HUD electronically for evaluation within 90 days of their year-end.
Not every CPA can audit HUD programs. HUD audits are unique and complex and require certain specific disclosures. Our firm's focus on Housing and FHA audits allow us to serve as experts to focus on knowing those intricacies. We stay current on new standards and regulations that affect you and your business. So, we spend time in training to develop our skills in HUD audits to ensure you get the highest quality of service.
With the ever changing audit standards, it can become confusing to try to navigate through it all. Failure to comply with HUD can mean big penalties, increased overhead and even disqualification from HUD programs. That's where the professionals at Chatsworth CPA can help you.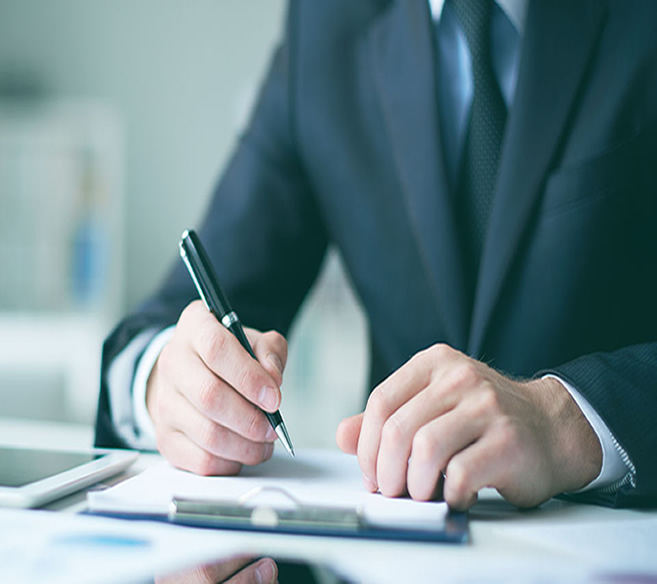 Request A Consultation
fill out the form below & get your consultation today.
Our scope of

HUD & FHA services includes :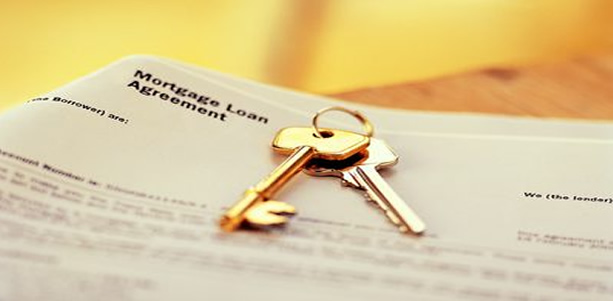 Audit & Accounting Services For
HUD MORTGAGORS &
MORTGAGEES
Audit & Accounting Services For
MULTI FAMILY HOUSING
PROGRAMS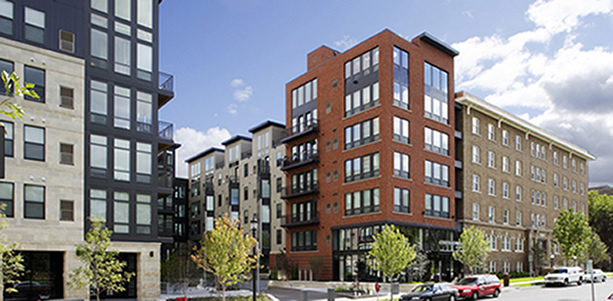 We have served HUD-regulated clients in both the for-profit and the not-for-profit sectors. Our commitment to understanding the intensely regulated environment allows us to handle any challenge a HUD audit may present.